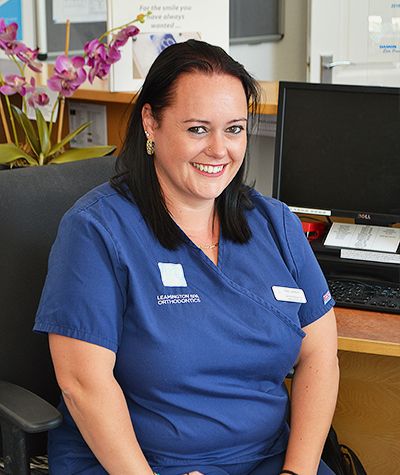 Vicky Jackson
Centre Receptionist
Vicky has been at LSO for 6 years and is involved in all areas of customer service within the practice. She has also helped with the impression taking courses at OTT. Vicky loves meeting new patients and seeing the smiles of the ones that have completed treatment here.
Vicky has had a repair to a fixed retainer at LSO so can relate to each patient coming through the door and their journey.
Vicky is a karate instructor in her spare time. She also enjoys immersing herself in different cultures, and learning new languages.
View Vicky on LinkedIn