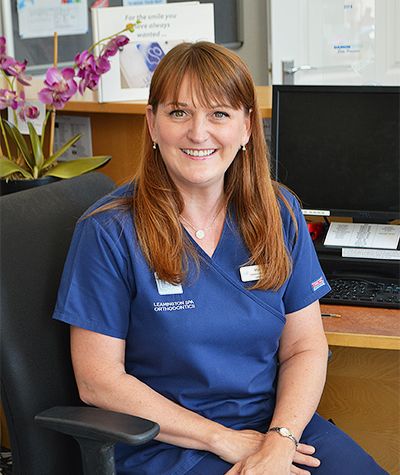 Max Caswell
Systems and NHS Contract Coordinator
GDC 126740
Max's journey with LSO started in 2004 as a qualified Dental Nurse. She developed her dental nursing skills further via the Dental Radiography and Orthodontic Nursing courses. Over the past 9 years Max's role been adapted and developed to support the needs of the practice, which is where her role now stands today as the NHS Contract and Systems Coordinator. Max manages both patient systems & NHS contracts. She also provides admin support within the business.
Max has been a patient and had fixed orthodontic treatment using Damon MX system back in 2008. She reports her experience to be far better than she had expected and hoped for, and now sports a fabulous LSO smile!
Max channels her creative side outside of work by making personalised paper cut pictures for family and friends. She also enjoys all areas of photography.
View Max on LinkedIn