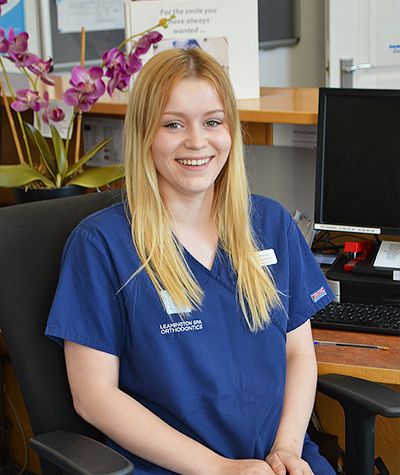 Abby Wilcox
Centre Receptionist
Abby is the Receptionist and Private Patient Care Advisor at LSO. She is involved in the day to day planning and organising of patient care and customer service.
Abby enjoys meeting and building up the relationship with patients to help support them in their journey. She loves to learn something new every day and help it enrich her role.
At home Abby has the excitement of having moved into a new house, which she loves to decorate. She also enjoys trying new foods, especially where there's cheese involved!
View Abby on LinkedIn