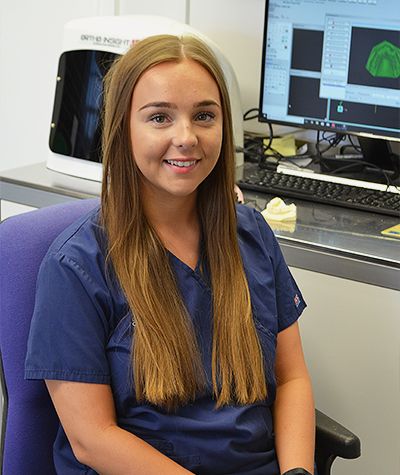 Emily Nott
Practice and Education Admin
Emily's role at LSO is to provide support for the administration side of the business, so has a varied day to day job role. She divides her time between IT and being customer facing. She has been at LSO for 2 years, following a business skills pathway. Alongside her role, Emily is studying for a degree in Business Management.
Emily joined LSO because of her strong interest in both business and health/medical services. A part of the job she likes best is the interaction with patients, especially seeing the results from their treatment and watching them walk out with confidence.
In her spare time Emily loves the adventures of travelling, constantly seeing new places. She also has another love, her duck egg blue Mini, Matilda, which she delights in taking on little excursions!
View Emily on LinkedIn