Retainers For Teeth: Why Wear Them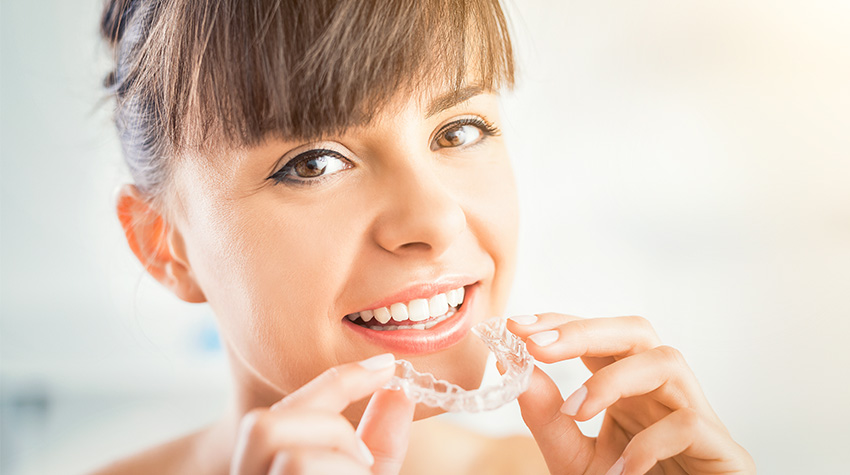 After braces have been removed, teeth have a tendency to return to their original position reducing the results from treatment. To reduce the risk of relapse, your orthodontist will advise that you should wear a retainer life-long.
Wearing a retainer is simple, but it is a custom made passive appliance which is specifically designed to retain the tooth alignment and a significant part of your orthodontic treatment. To maintain the success of your orthodontic treatment, it is vital that you wear your retainer in the way that your orthodontist advises.
There are a range of different retainers available, but your orthodontist will recommend to you the type of retainer that will best keep your teeth in position.
In order to benefit from a lifelong healthy smile, there are a few guidelines for wearing and taking care of your retainer that are essential for you to follow:
Make sure you are following the instructions for wearing your retainer to prevent your teeth from moving back into their original position
Stick to the cleaning routine your orthodontist shows you
If your retainer isn't in your mouth, it should be in its case - retainers are very easy to lose and expensive to replace
Any problems, such as a breakage or no longer fitting properly, contact your orthodontist right away for an appointment